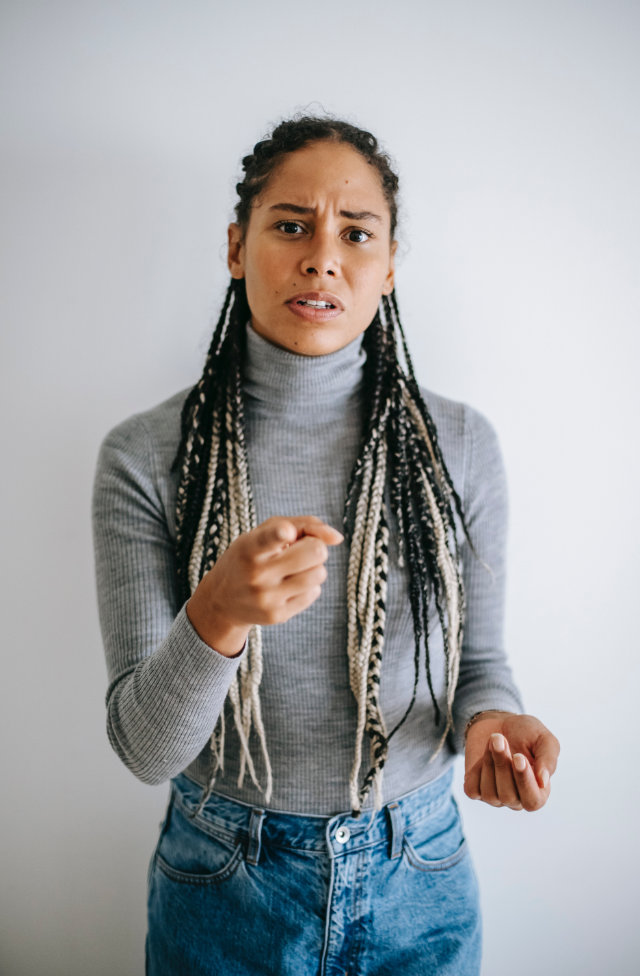 Are you a direct buyer or representative?
This is probably one of our most frequently asked questions, and understandably so! Goblenar is a global cross-stitch marketplace where anyone can add their artwork for sale. With a wide selection of products and excellent customer care, we are proud to have happy customers from all around the world.
Please note that we neither buy or sell any type of artwork. This is only a paid listing website but has a good reach, especially in Europe.
Do I have to pay commission if I sell or buy?
No. As mentioned, we are not a financial intermediary between sellers and buyers, so there is no commission after a transaction is completed.
All direct messages are sent in an automated way via an encrypted connection and we have no information about when and how transactions were made.
The only thing that you would need in order to add items for sale on Goblenar are electronic credits.